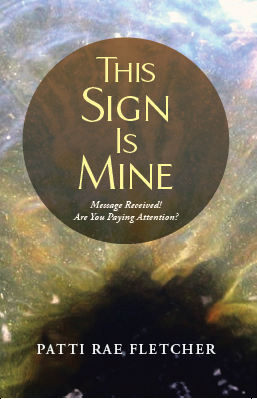 Kirkus Review
. . . writing is smooth and invitingly readable; even in brief, her character sketches, particularly of her father, are evocative. Her work, which describes an earthly life that's bounded on all sides by unearthly help and guidance, will have an immediate appeal to like-minded readers of all religions . . . Still Fletcher delivers an engrossing story filled with vivid details. An engaging account of signs and wonders enriching an ordinary life.
Kirkus Review
Fletcher combines information about dragonfly nymphs with a coming-of-age adventure in this picture book.
. . . Overall, both the facts and fiction are well organized and easy to understand, and the extensive backmatter offers questions, additional detail about dragonfly nymphs, and sources for further reading.
. . . A solid introduction for aspiring scientific explorers.