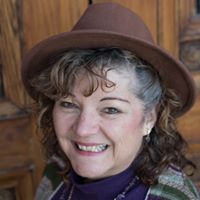 Patti Rae Fletcher lives in Michigan with her husband. When life gets chaotic her favorite past times are being by the water, fishing, writing, reading and relaxing to the sound of a crackling fire.
She credits her fifteen years of being employed in a school library as the key that turned her love of reading and literature into the passion she now has for writing.
Patti has studied writing technique through college courses and conferences over the last two decades. She has publications in over two dozen magazines and in three anthologies.
She presently serves as the Vice President of the Shiawassee Area Writers (SAW) inspiring others to improve their craft and to keep writing.
---
Books in Print: